Welcome to the My Shops Wiki
You can build a total of 11 different shops in My Shops. Each shop costs coins and requires you to be a certain level.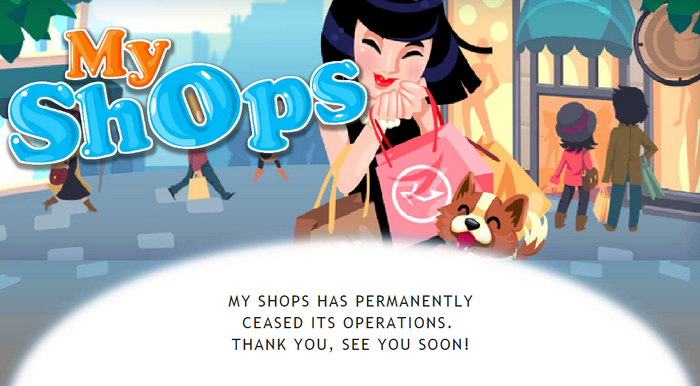 The Bakery is the first shop you can open when starting the game
To build this shop, it needs 3 seconds to build it and coat 5,000 Coins
All Bakery items, once unlocked, can be upgraded in the Bakery Factory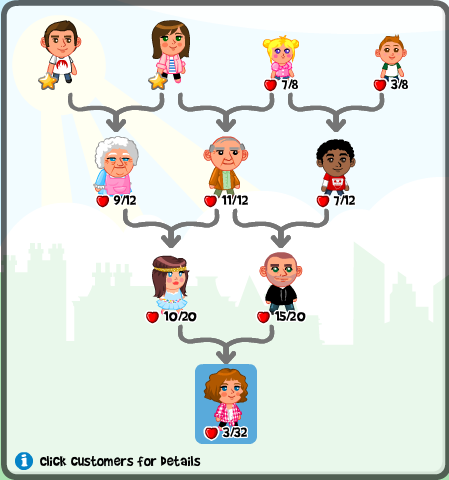 Welcome to our wiki about the Facebook game My Shops by Pretty Simple!